It has been a busy year for the boys and girls in the Health & Wellbeing Team!
So far this year we have:
Made and sold fruit kebabs and healthy baking.
We have also organised a sponsored run!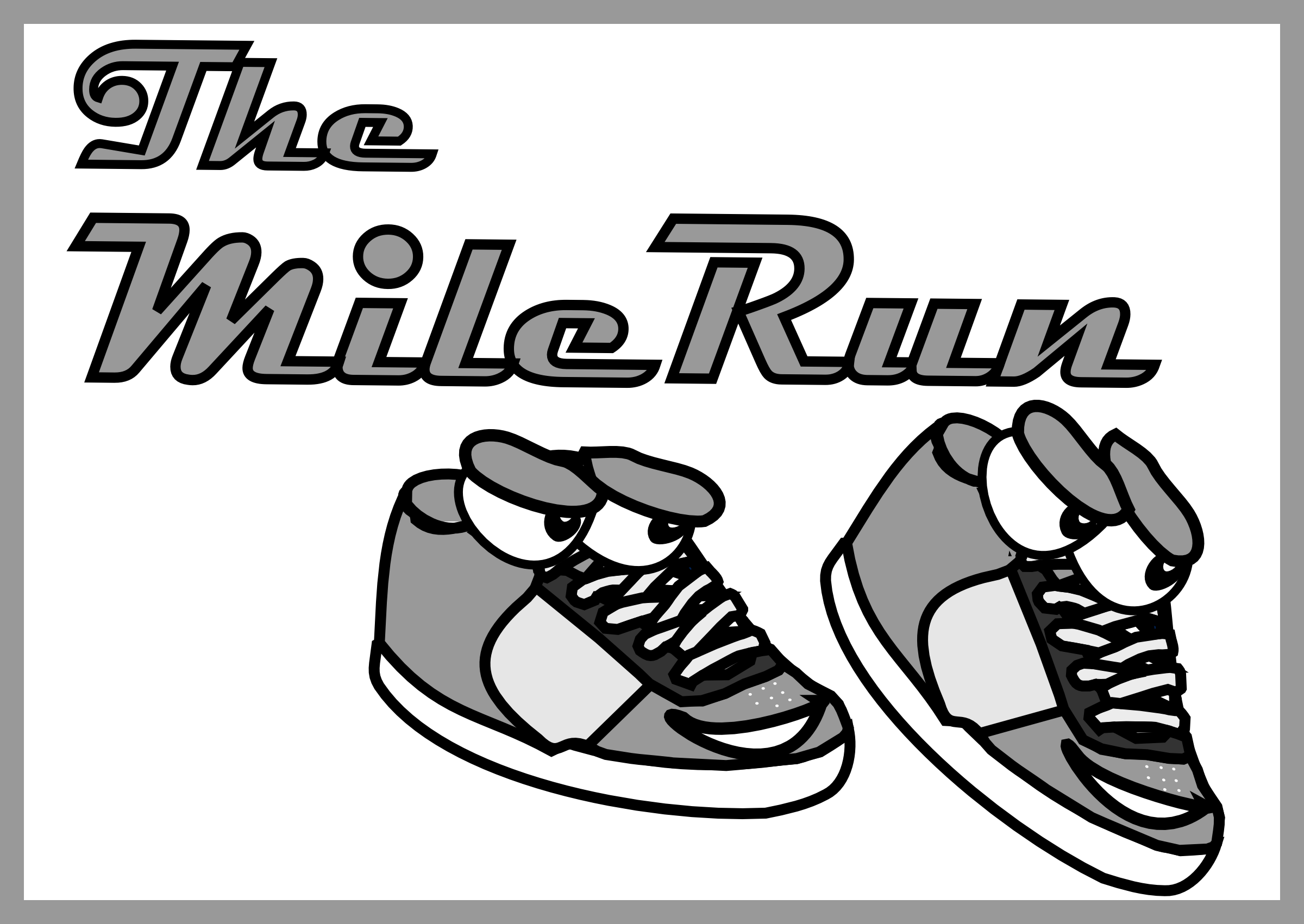 Skills gained:
Planning events
Advertising
Costing / budgeting
Calculating/discussing profits
Baking/ food preparation
Calculating ingredients
Working collaboratively with peers from stages 2-7
The children really enjoyed their responsibilities within the committee. Everyone took their roles seriously and had a mature attitude towards all activities.
Well Done Everyone!